Rewire your way of working.
Capacity expansion, nervous system focused & body led business building. 
Welcome to capacity based business growth & entrepreneurship embodiment journey.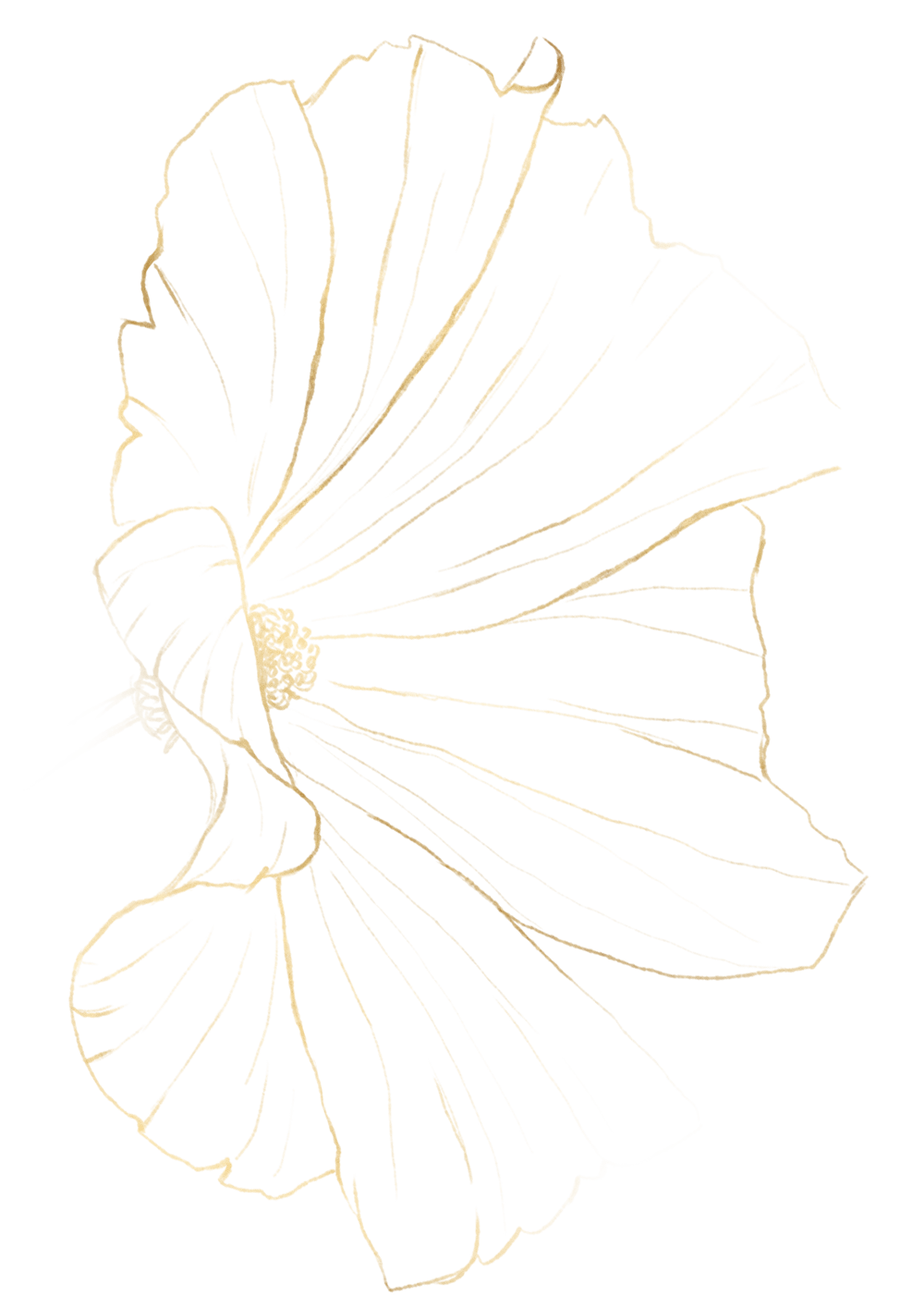 I believe business doesn't have to be struggle, hard or life depleting, actually quite the opposite – entrepreneurship can be soul awakening journey. I support to build and expand your business through deepening your capacity to hold more with ease, joy and flow.
Check our my podcast episode where I elaborate on core 8 capacities which is the framework of my capacity work.
I work with new earth pioneers, creatives, intuitives, sensitives, conscious business entrepreneurs, and community doulas. I'm here to support you in the thresholds of your expansion capacity & help to rewire your relationship with business & entrepreneurship.
It's an accelerating high frequency space and my work is suited best if you already and for a while did deep trauma, healing, & purification work. It's best for people who feel seriously ready, dedicated and committed to get out there in the world to build, grow & expand heart based business their way and to the next level.
Choose your path of support!
Nervous System Care program
Masterclasses & mini retreats
A lot of issues and success in business are not about your external strategies as much as your embodiment and increased capacity to hold, handle and receive more of who you are and what you want to create! And that's in itself is totally different ball game in your way of being in business and the place you create everything from.
Latest news!
Recent & upcoming events
There is a radical shift happening on the planet…
and my personal path is to heal, redefine and anchor the new way how we do and perceive BUSINESS.
I want to greet you with free welcome to my world gift as a thank you for joining me! 
Join us monthly for deep conversations about different capacity & new business paradigm topics.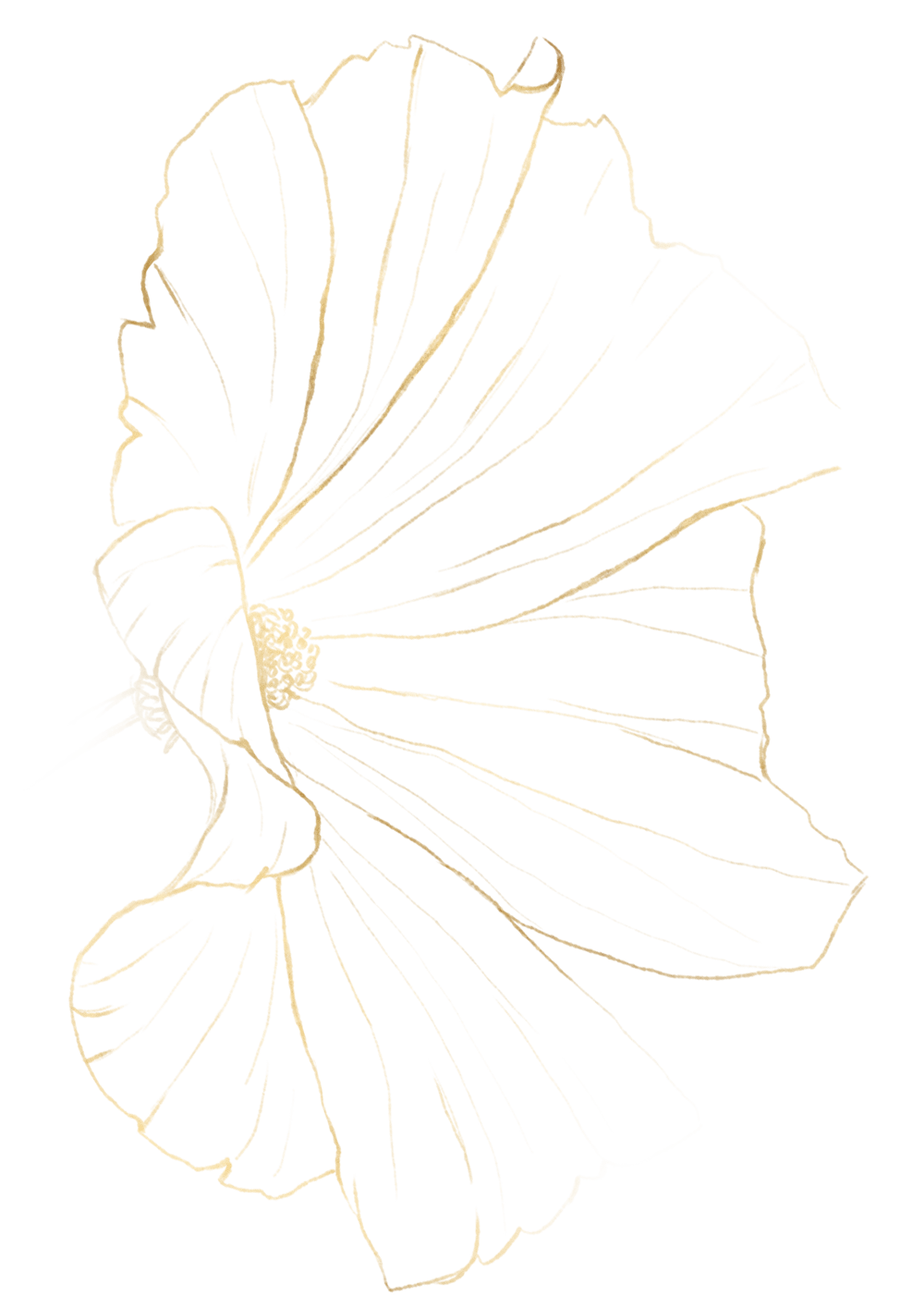 I'm Elaira, an Architect of New Business Paradigm
I am trauma informed somatic business coach, healer with extrasensory abilities and architect of new business paradigm.
In about 20 years of business and human psychology exploration, I discovered that most of the problems rise not from the absence of business strategies or innate people capabilities but foundationally from the lack of capacity to hold, receive and manage it all.
As the outcome, I developed my own point of view and profound capacity expansion work.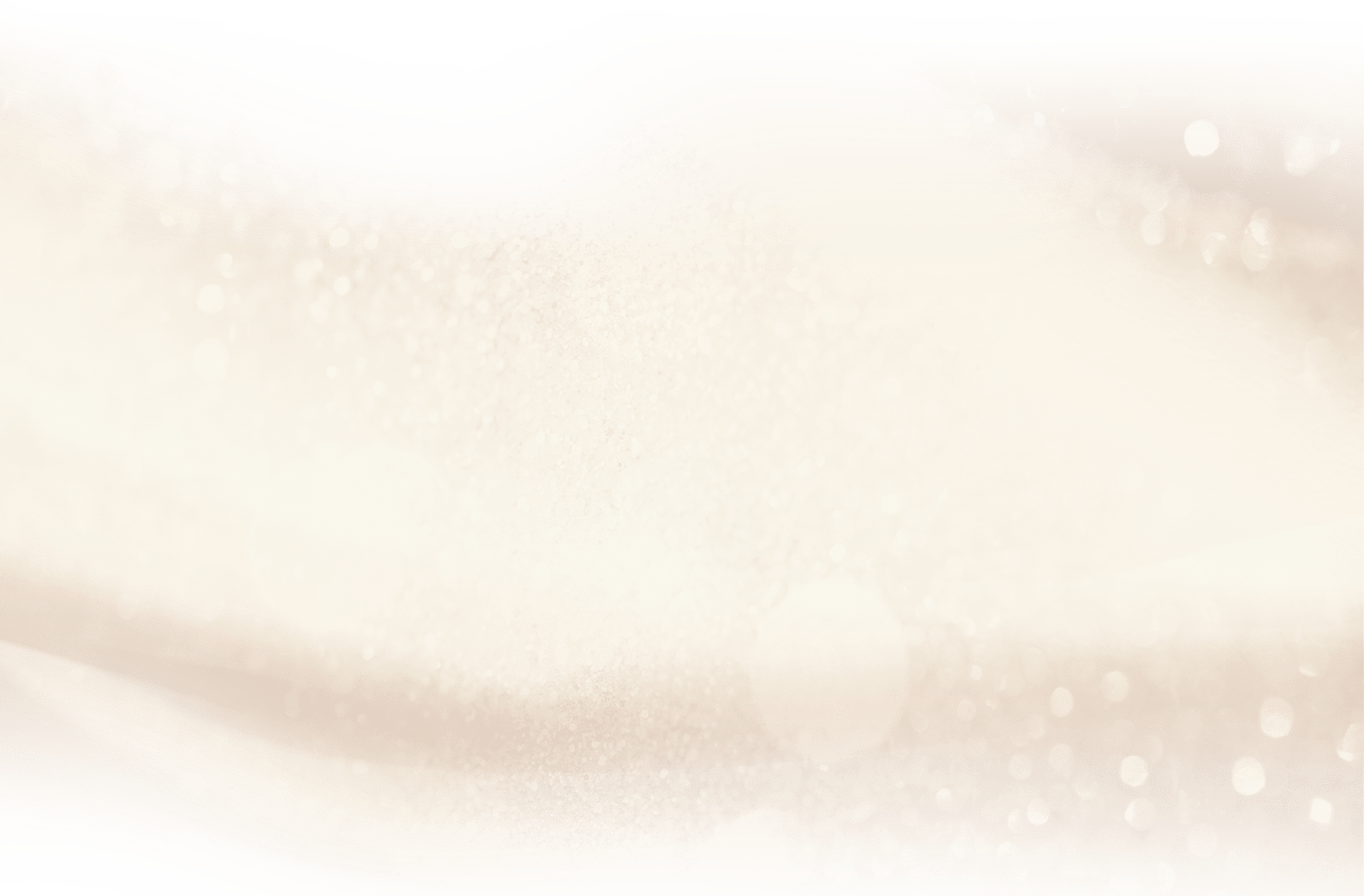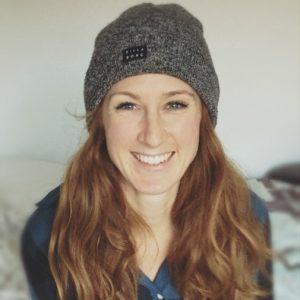 What a great experience and journey! Refreshing, sharp, honest, grounded, intuitive, empowering and absolutely wonderful- just a few words that come to mind when thinking of Elaira. She is fantastic at asking the right questions, at guiding you to the root of things and at holding space. Elaira supported me in finding clarity on certain topics, in connecting dot's and in re-discovering powerful parts of myself. The coaching sessions were the best investment in myself I made in a very long time. Thank you, Elaira!
Ilse Hemmelmayr, Specialist, Health Programs;

Special Olympics Europe/Eurasia
Elaira is a true role model for this time. She owns and radiates her authenticity, loving presence, vulnerability, intuition and depth.
Every interaction with Elaira is magic made real. She transfers knowledge and wisdoms through gentle and powerful inspirations. Working with her feels safe like in mother's arms, then I have the courage and determination to face my deepest fears and dare to dream and create the life I always wanted. Elaira has the profound ability to guide, each step at a time and aways from that space of my own inner love and strength, within which practical solutions rises naturally.
I couldn't recognize my life after working with her several months in different formats. Witnessing my life long challenges slowly and steadily melting away is truly a miracle and gift life offers through Elaira. And I'm full of excitement stepping into the new challenges and adventures as my capacity grow.
Elaira made me understood in my bones that all sustainable changes can only come from love, in line with nature and who we truly are.
I'm enterally grateful for Elaira for what she gives and who she is.
Mer Pechersky;

Entrepreneur