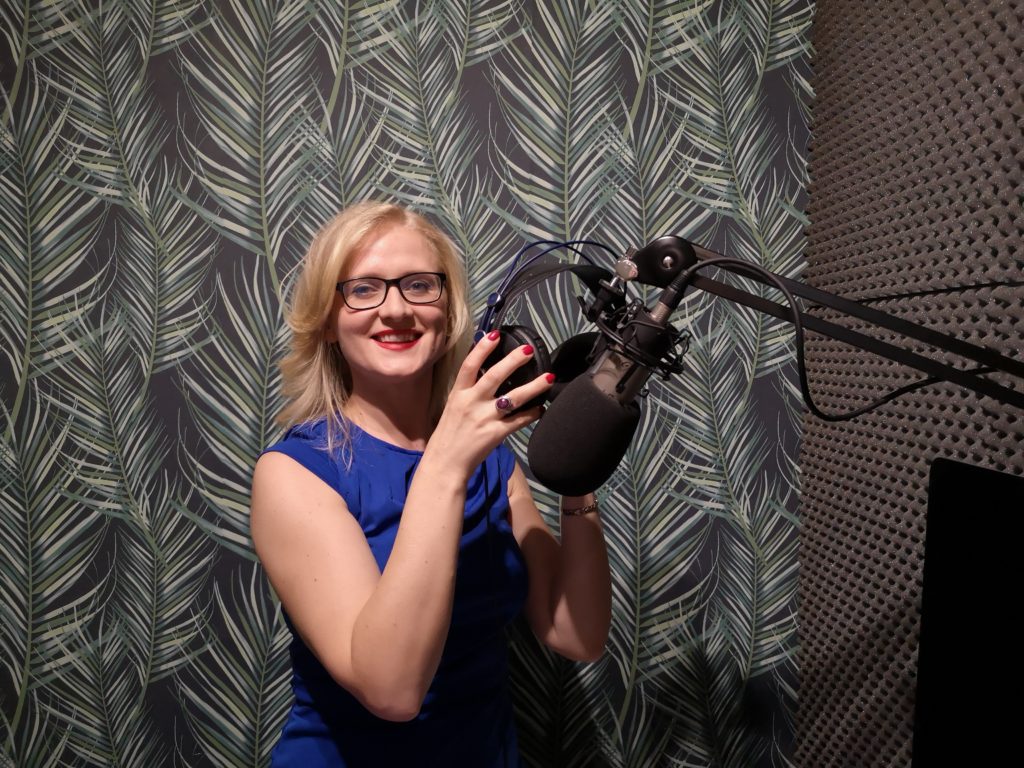 The world is fundamentally changing and a lot of old ways of doing business don't work anymore! Let's welcome future potential, rewrite outdated work definitions, ground new ways of being and innovate our businesses from the core. In this podcast I invite non-conventional thought leaders to have a conversation about the future of work and business. First season of this podcast was called "Tea & Business Lounge" but as everything evolves, so did my podcast. I hope you will have new insights and perspectives.
Support "Welcome Future" podcast.
Subscribe for my newsletter below, if you would like to be notified when the new podcast comes out and hear more about projects I do regarding building businesses with care and unfolding human potential.