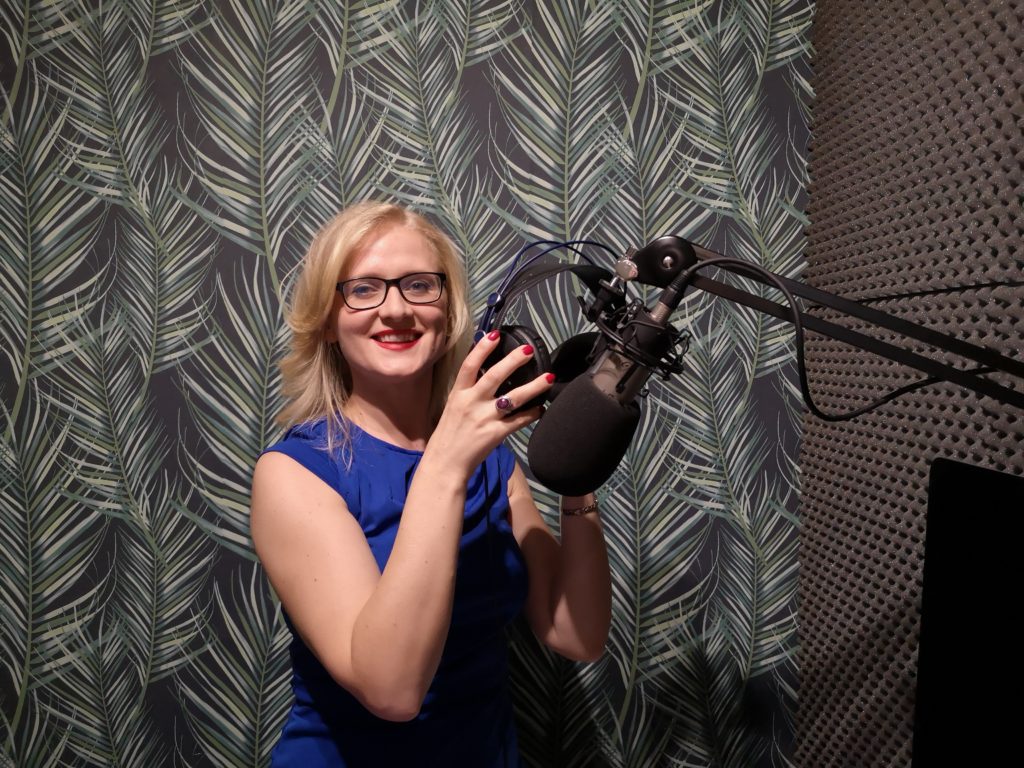 Welcome to "Welcome Future" podcast series. My name is Elaira Tickute and I am the host of this podcast. I invite non-conventional thought leaders to talk about the future of work. We speak about unique, more conscious, and innovative ways of performing business while making the impact towards evolving a better world for all of us. I hope you will have new insights and perspectives.
P.S. First season of this podcast was called "Tea & Business Lounge" but as everything evolves, so did my podcast.
Express your support for the "Welcome Future" podcast.
Subscribe below, if you would like to be notified when the new podcast comes out.