I believe that loneliness is one of the fastest growing diseases that is spurred by our lack of real conversations. You know, the ones that inspire growth, new insights, and perspectives. The conversations which really connect people and create a safe space to show up as you are and not how others expect you to be. Those meaningful, magical moments where you feel seen, understood and acknowledged.
This is why I organize tea and soul conversations — an opportunity for us to gather, have tea, and talk about stuff that matters. At each Tea and Soul Conversation, we discuss a real, personal development topic to not only spark connection but also help you thrive and succeed in the world. To ensure deep and profound dialogue, each gathering is kept small. Therefore, space is limited and sometimes by invite-only. To secure an invitation, register for the newsletter below.
Coming Tea & Soul Conversations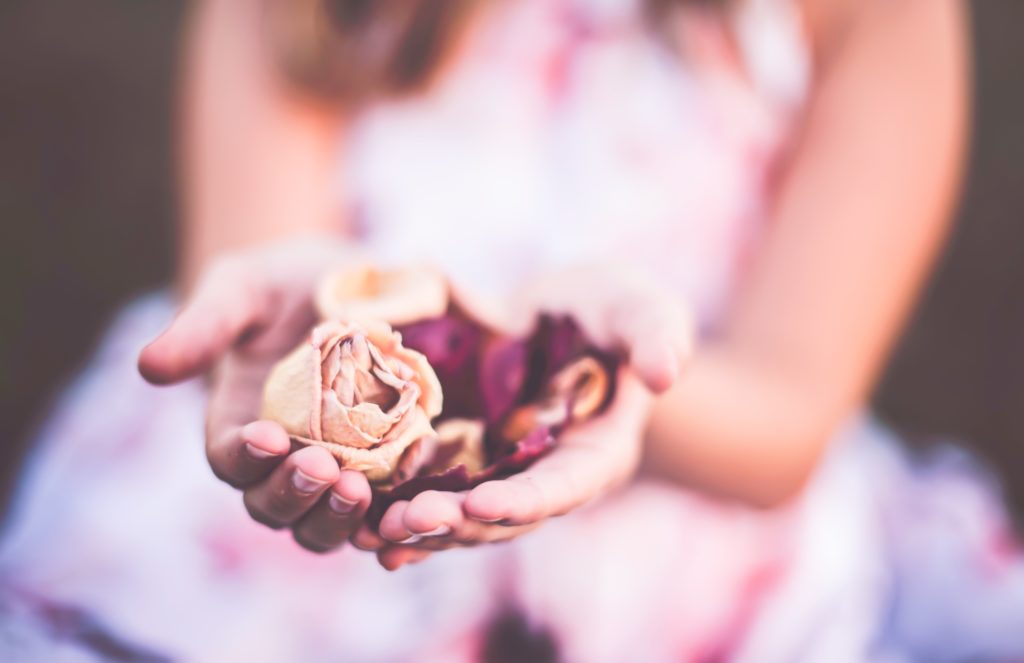 Power of Receiving
February 2020
Membership package
Buy 5 gatherings with a discounted price of 75 euro (normal price is 125 euro).
And use it flexibly throughout the year upon your availability and interest in the topics!
Get notified and don't miss "Tea & Soul Conversations" in the future.
What participants say