Personalized support from where you are towards unfolding your full potential, business, work, and life! Nurture your gifts, dreams, & most vulnerable parts, so you dare to be all of you.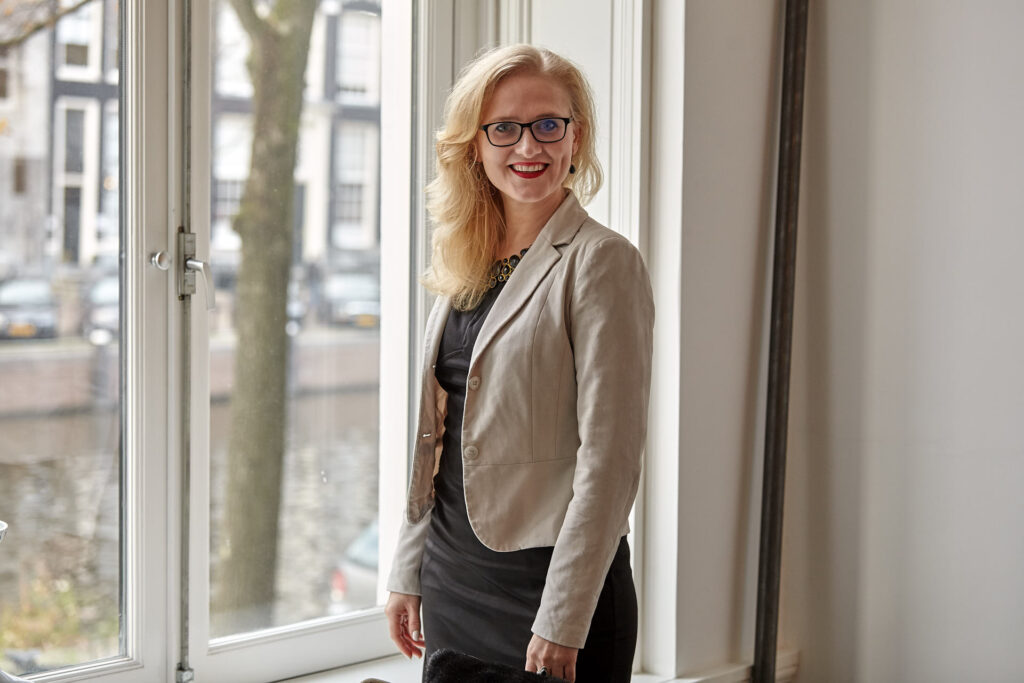 Are you feeling stuck, lost, off-track, and tired of not living your potential? Are you longing to find a way of living and creating from your fullness? Are you craving for something different, non-conventional, something deeper?
Then, you are in the right place!
The world is fundamentally changing, and many old ways don't work anymore. The new business paradigm is on a rise!
To be truly fulfilled, successfully thriving, and making an impact, you need to drop the armors and live your personal truth. You can't afford anymore to sabotage who you are and stop holding yourself back from what your heart is dying to put there in the world.
So, what is holding you back? And how can you change that?
My approach
My focus is not on your strategies, goals, or climbing your career ladders.
For me, it's about expanding your capacity to receive life, handle your growth, and express what you want through the more authentic version of yourself.
Only from this place can you create that business or career with sustainable and even better success. If you dare to show up fully, life will only mirror, acknowledge, and celebrate the beauty that you are! That's the law of nature.
And to do that, you need to open your heart and embrace all parts of yourself. So for that, you need to know where it closes and where you bump in that unworthiness.
Growth is not a comfortable journey. Inner work is probably one of the most challenging jobs you will do in your life, but it's the most rewarding one.
I take my work seriously, and I care about it deeply. I take you seriously. I put my 100% in, and I expect you to put your 100% in, too. I dare to tell people things that others don't; I like to put my finger where it hurts, I go deep, and sometimes you won't even know how you got there, but we will get there if you are committed. The work we do together is profound, soul-shifting, and allows you to finally step into a whole new way of being in the world.
"Effortless Flow of life happens when you courageously do what's right for your soul."
My why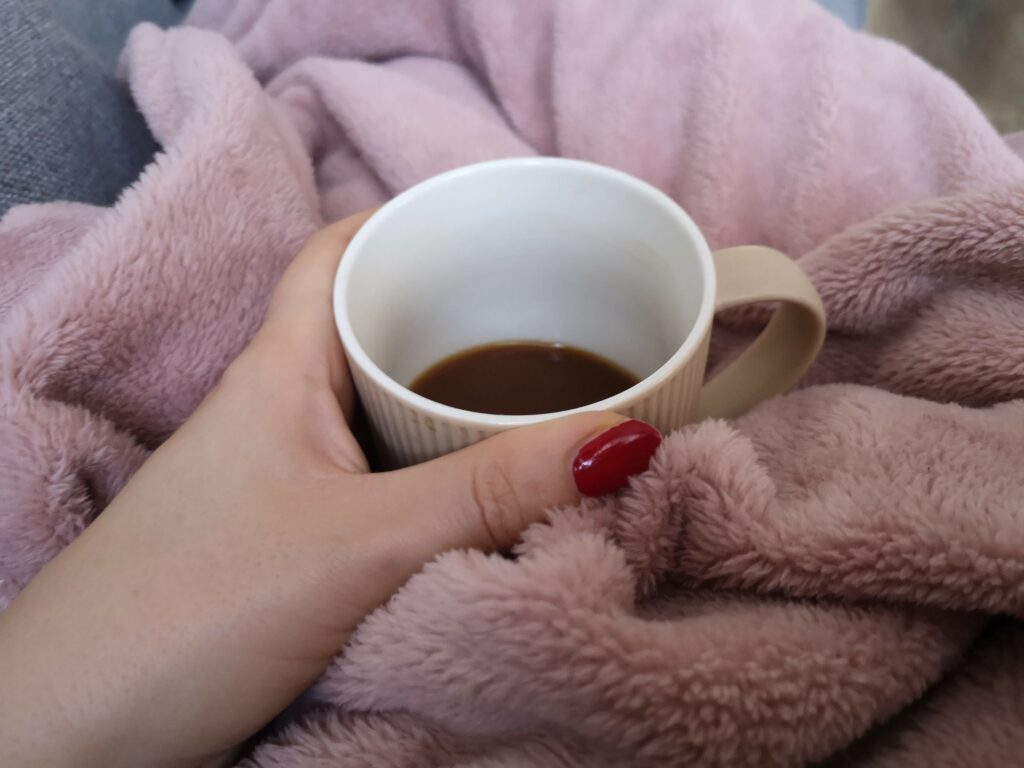 Don't you think it's the saddest thing in the world that being free and unapologetic YOU is the scariest thing in life for so many people? Don't you find it somewhat fundamentally wrong?
It breaks my heart to see how many live in voluntary oppression, slavery, and constant self-harm. How many disconnect from innate nature, body, instincts, intuition, and how all kinds of abuse are normalized.
That's not the world I want to live in. And I am convinced there is another and more magical way!
My client's journey
Video with Anna's journey from working as a therapist for 12 years to claiming her innate gift and identity as a writer. Something she always dreamed about.
More other people stories are HERE.
Connect with me
You do not have to struggle alone. I believe alone you can go just so far…
Let me support you through your growth and expansion. Let's talk about how can you receive and hold more of what you want and create from your truth.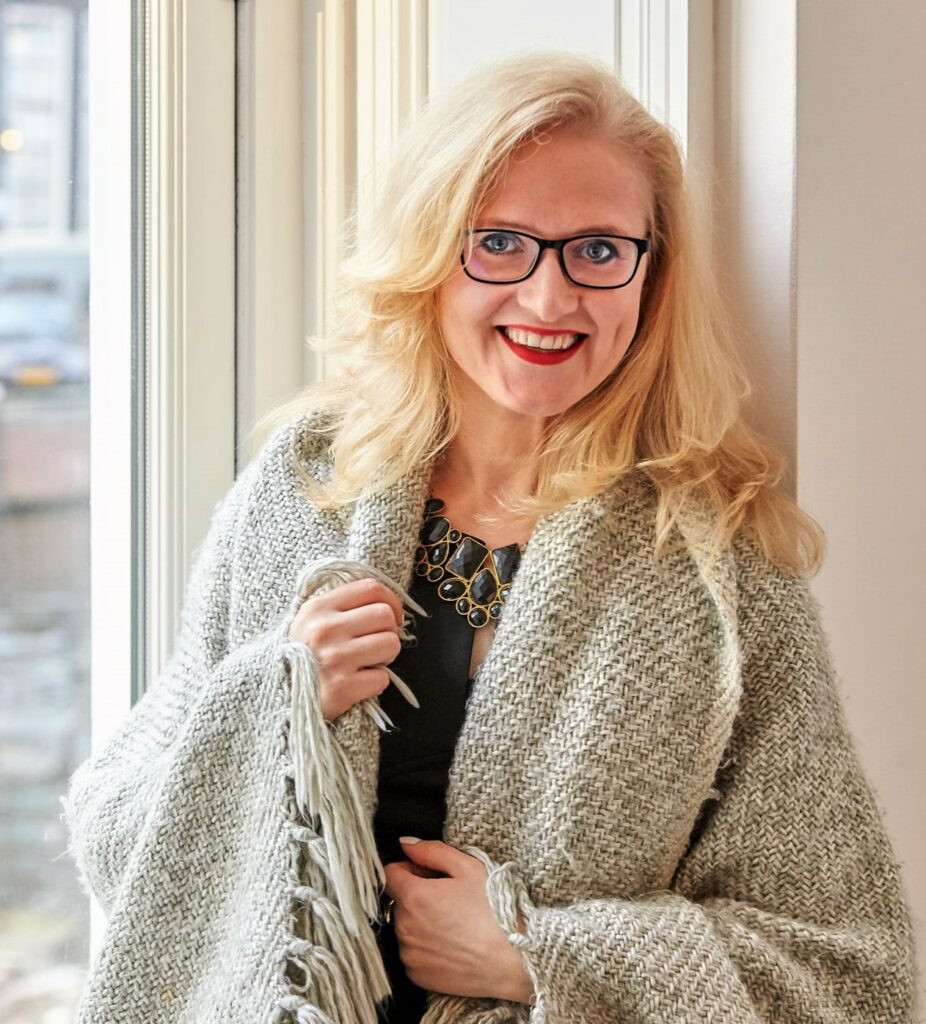 Not sure if I am the right person?
Just get in touch, let's have a conversation, let's explore it together and we can take it or not from there… No obligations. Just take that first step! Not for me, for yourself.