Personalized support for where you are!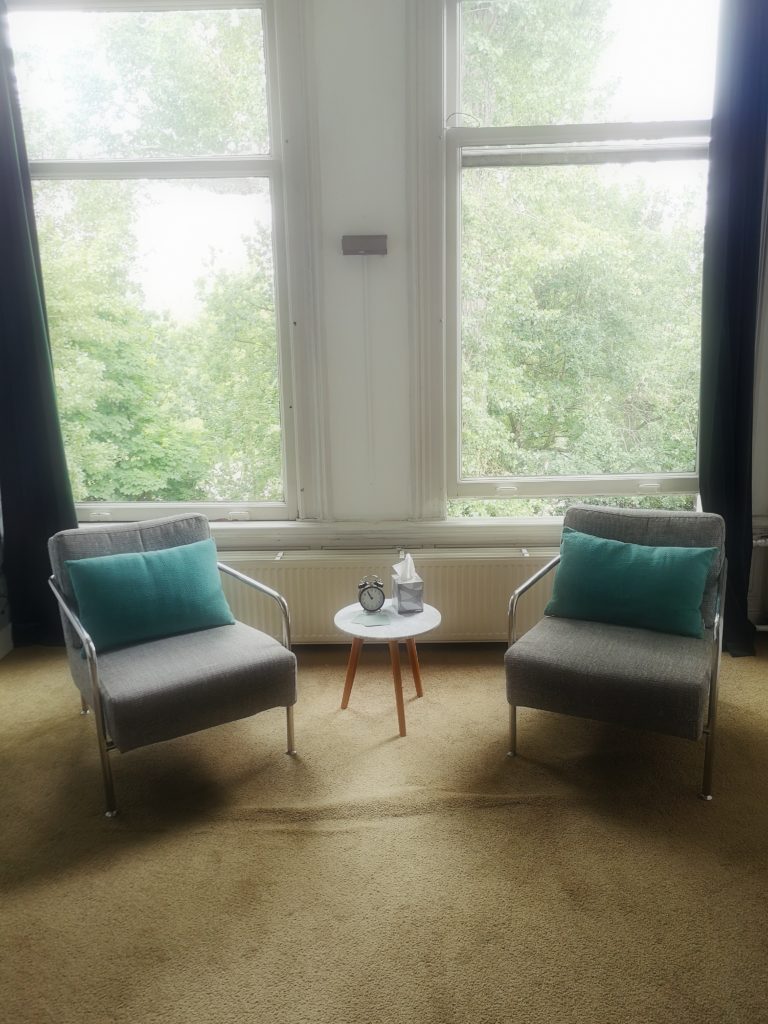 Are you feeling stuck, lost, off-track and tired of not living your potential? Are you longing to find a way of living and creating from your fullness? Are you craving for something different, non-conventional, something deeper?
The world is fundamentally changing and a lot of old ways don't work anymore. The new business paradigm is on a rise!
To be truly fulfilled, successfully thriving and making the impact, you need to drop the armors and live your personal truth. You can't afford anymore to sabotage who you are and stop holding yourself back from what your heart is dying to put there in the world.
So, what is holding you back? And how can you change that?
Effortless Flow of life happens when you courageously do what's right for your soul.

About future of business and work paradigm shift
You do not have to struggle alone, reach out for support.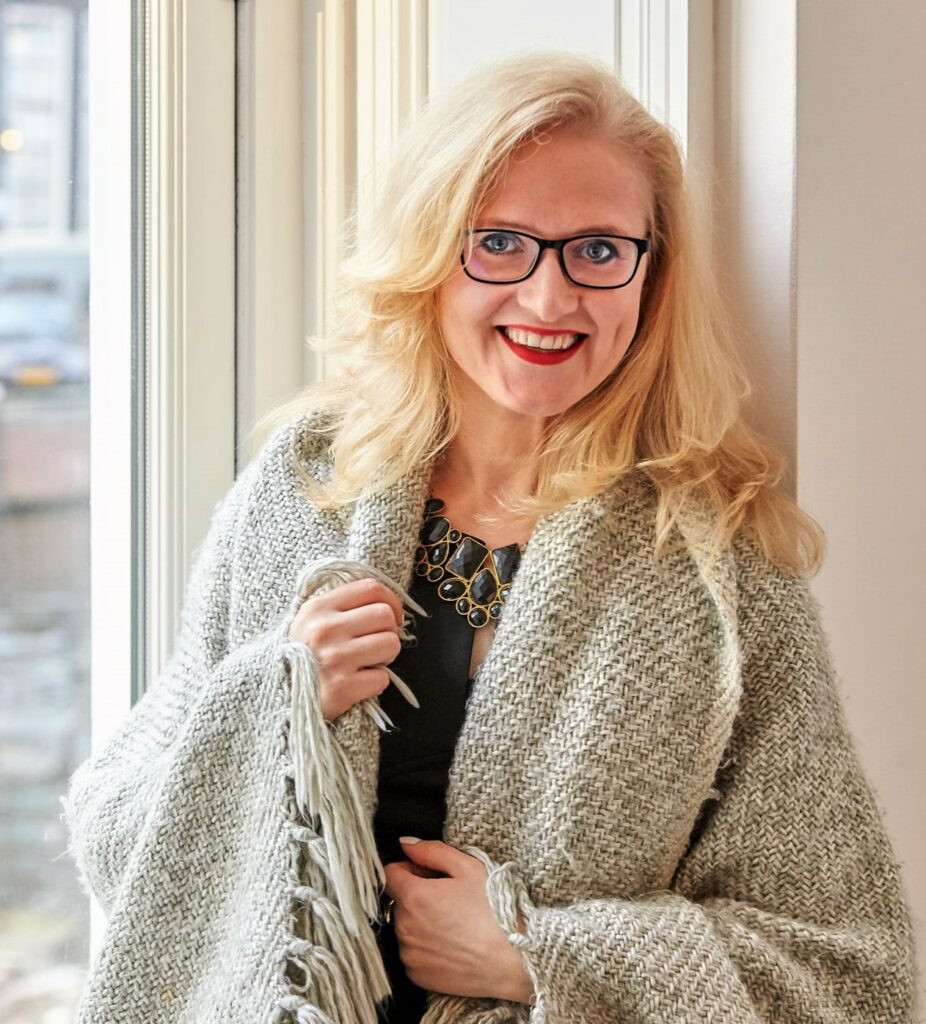 Not sure if I am the right person?
Just connect with me, let's have conversation and explore it together.