The platform for entrepreneurs who want to lift themselves and their business to a higher level!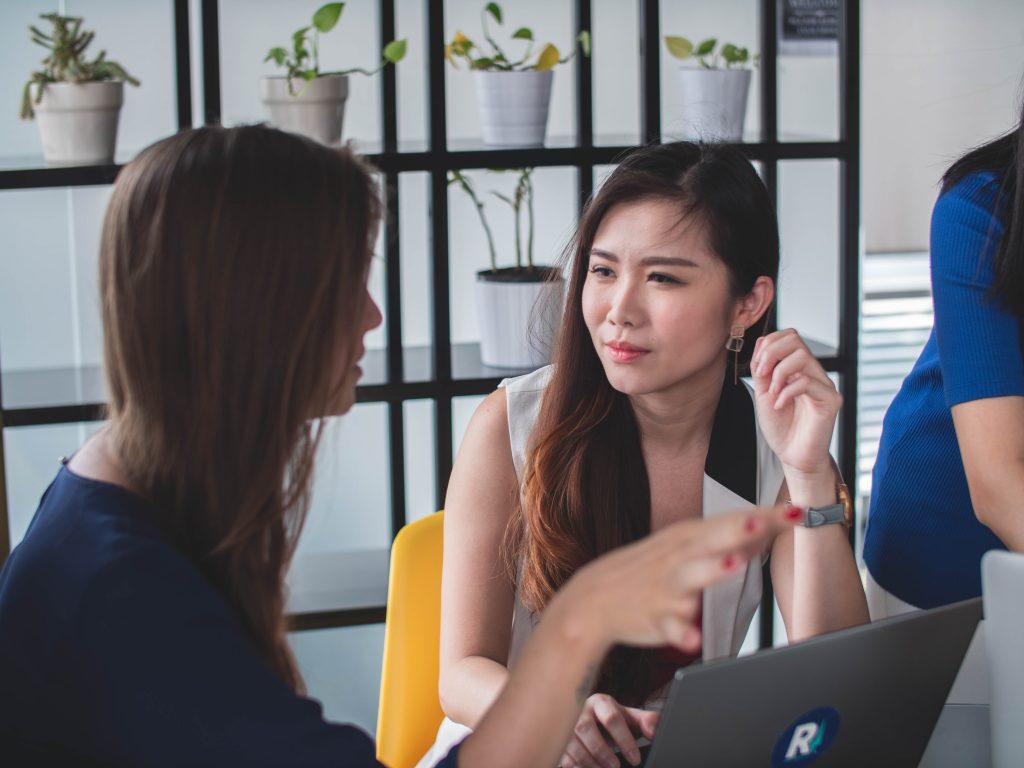 What is a mastermind?
It's a peer-to-peer mentoring concept to help members solve their problems with input and advice from the other group members. It is a small group of entrepreneurs who share similar ambitions and goals, keep each other accountable, help each other grow and achieve success.
How does it work?
For 3 months, you meet every two weeks to receive 15-20 mins of the full attention in the group of 4-6 people. You present your questions and we open the space called "hot seat" where members ask unraveling questions, share networks, knowledge, and resources. They also give you support, recognition when you need it or give an accountability kick if you are postponing.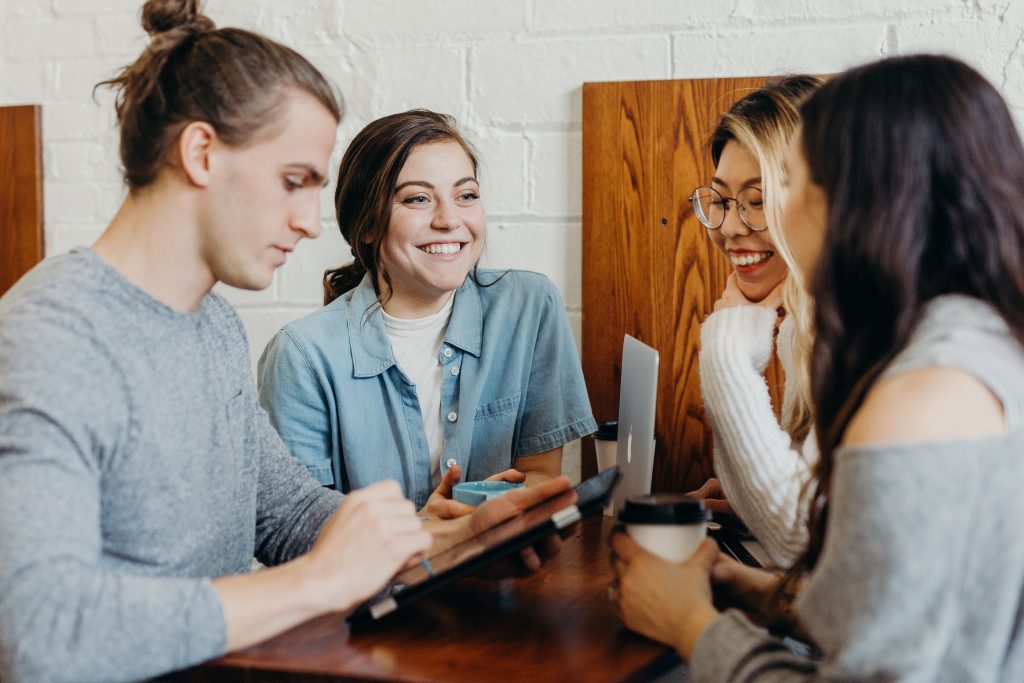 Benefits the program brings you
Growing together accelerates your learning curve. You gain different perspectives, observe how other people approach personal and business development matters. It cuts months of the learning curve.
Brainstorming & intellectualizing concepts. You will use brainstorming together to come up with new ideas. You gain a different mental understanding of your biggest challenges through the minds of others.
Increased emotional intelligence. In a safe space and vulnerability, you can go deeper, take your masks off, better understand and manage your own emotions and others.
Accountability and reflection. You'll dive deeper into your purpose and your relationships. You become more structured and more effective and overall more fulfilled
Let's lift each other up! Grow smoother, faster and transform your business with the help of like-minded, purpose-driven entrepreneurs by evolving mentally, emotionally and professionally.
The next mastermind group starts in January 2020!