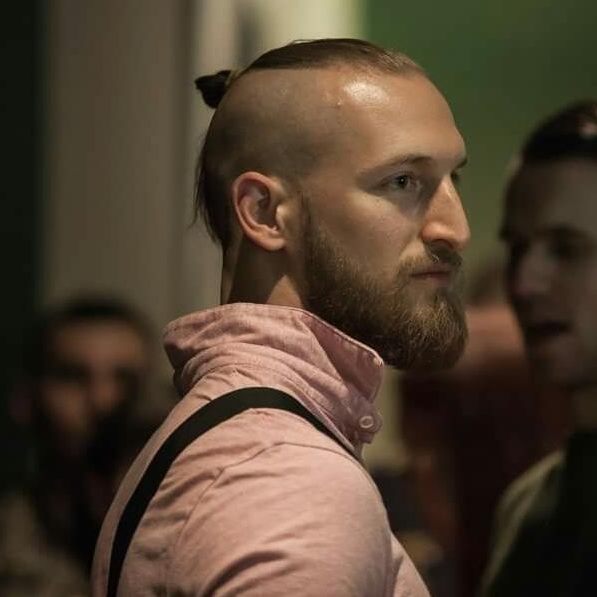 Adrián González
Writer
I've longed for achieving my full potential for many years and one day life crossed our paths.
After hearing what the process was about and how it was carried out I was convinced I found a guide to take me to the self I always wanted.

The journey was deep and profound. I was able to see, understand and feel the depth of wounds that shape my life, what blocks me from achieving what I want and what I thought I wanted and what I really desire from life. I was immersed in our work and I left every session feeling like I've made progress.

The exercises helped materialize and bring down to hearth my ideas and fantasies which led to much valued realizations, insights and understandings alongside with laughs and tears. Elaira gave me guidance, direction, support and empathy. She knew when to challenge and how to push. The framework was solid and the context enabling.
There is a before and after in my life after going through this process. I used to find relief in getting a secure 9 to 5 job because it gave me the means to have a normal life with savings for the future but I would miserably fall in the same place of unfulfillment. Now, with this strong foundation, I've found the confidence and strength to move on to what I really want straight ahead fully aware of the risks and rewards of my choices. I've tackled my finance issues with a lucrative learning process, I'm managing my social media accounts related to my writings and was asked to contribute in an international writing blog, I'm staying constant with my physical transformation and most importantly I find myself walking my path.

Thank you Elaira. May more people experience your talent.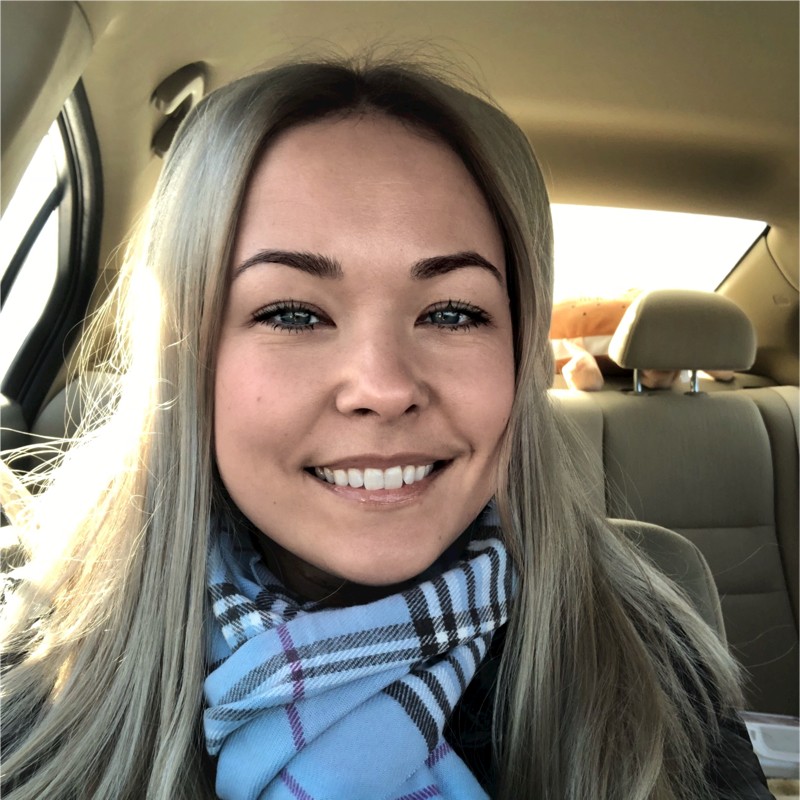 Alisa Summerfield
Business Owner
Trackmygrowth personal development
I heard about Elaira from my friend who found his passion in life under her expert guidance.
Curious, I contacted Elaira and had subscribed for an introduction session. I liked her energy, enthusiasm, and focus, as well as the non-conventional approach. So I decided to continue working with her and in less than a month I started my own business!
Elaira is an incredibly encouraging, motivating and inspiring person, she really tuned into my challenges and together we always found solutions to all of them. The exercises, tasks and external materials (links, books, etc) were always relevant and exactly to the point.
Working with Elaira has been a life-changing experience and I'm grateful to get to know her.
Elena Gayduk
Business Insights Specialist
Elaira helped me to remember who I truly am: a strong and talented person who has no business hiding it to try to fit, and conform to the rules…some of which are even non-existent. The best way I can think of to describe what she is doing is holding the mirror up and making sure that I have the courage to open my eyes and watch closely. For me, it is always strongly emotional as she triggers some deep emotions and pains.
Elaira is truly a great person who is passionate about empowering and unraveling talents she sees in people, even if they don't yet do it themselves.
Patricia Ferro
Information Technology Strategy Consultant
I went with her in a discovery phase of loving myself, being aware of who I am and realizing what is my "Why" in the world. Every session is unknown and creative, going deeply in the feeling and mind power, drawing together a moment of the past and present in order to have the visible link between how I was, how I'm now and what are my dreams. It's really helpful to see the connections but also the disconnections of myself with people, nature, places, and workplace around me.
Alisa Rybnikova
Business Owner
Trackmygrowth
This was for sure the most valuable investment for 2019. It made a huge difference and helped me to make big progress in my business. Thank you Elaira for organizing this amazing mastermind group!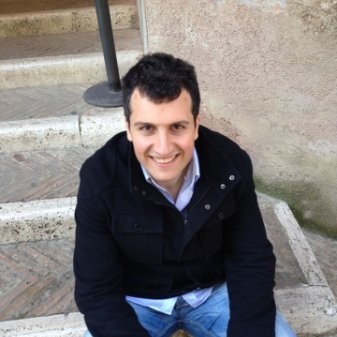 Karim Sabri
CEO
Expat Republic
At first, I was very skeptical of masterminds as a whole. I knew and trusted Elaira so I went ahead with it, because I knew Elaira and Elaira's unique talents and abilities. I noticed the immediate benefits and the camaraderie I built with the other entrepreneurs. Overnight I had an incredible support system, and after 3 months my sales grew by 400%, and I feel like I grew by 20.000%. Putting my trust in Elaira made me realize just how limitless my success could be!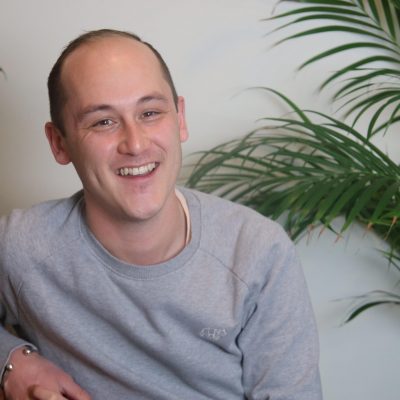 Reece Backhouse
Discovery Coach
The passion she brings forward is always inspiring and the topics are always something that will sure to leave you with food for thought
Shenaaz Peters
Self Empowerment Coach
Tea & Soul Conversations with Elaira was an enlightening experience. Informative yet relaxed, the conversation allowed room to grow in a way that felt natural. Elaira has a kind and welcoming presence that makes one feel free to open up and dive deep. It was a beautiful way to connect.
Sue Bramhall
Organizational Agile Coach and Trainer
Elaira is possibly one of the best coaches I have ever had. She manages, quickly, to work through all the noise and get to the core of the issue.
She helped me to understand my challenges at a much deeper level than I could ever have imagined – it helped me to realize things that had taken me years to understand. Although it has been hard work, it has been an incredible journey and revelation for me.
It has really helped me to start shifting my thinking to improve my life. I am extremely grateful, thank you.