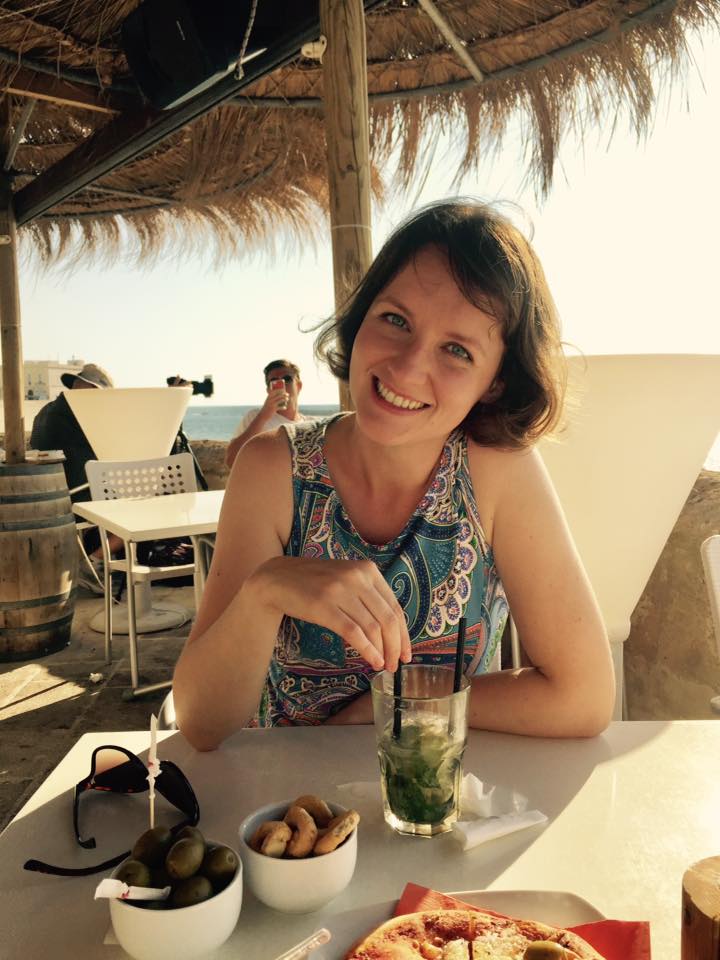 Asta Rimkute
Market Access & Pricing consultant
I am so happy Elaira has launched her coaching business! Her ability to listen, see through, and guide you to self-awareness and higher consciousness is phenomenal. Elaira has a true talent to ask very insightful questions which constantly bring you to "aha" moments! Already after one session you feel the shift, inspiration, and desire to grow. All the best Elaira!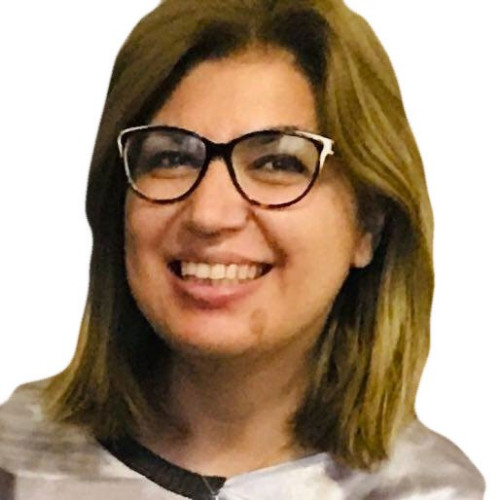 Patricia Ferro
Information Technology Strategy Consultant
I went with her in a discovery phase of loving myself, being aware of who I am and realizing what is my "Why" in the world. Every session is unknown and creative, going deeply in the feeling and mind power, drawing together a moment of the past and present in order to have the visible link between how I was, how I'm now and what are my dreams. It's really helpful to see the connections but also the disconnections of myself with people, nature, places, and workplace around me.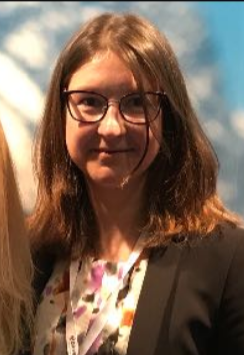 Elena Gayduk
Business Insights Specialist
Elaira helped me to remember who I truly am: a strong and talented person who has no business hiding it to try to fit, and conform to, the rules…some of which are even non-existent. The best way I can think of to describe what she is doing is holding the mirror up and making sure that I have the courage to open my eyes and watch closely. For me, it is always strongly emotional as she triggers some deep emotions and pains.
Elaira is truly a great person who is passionate about empowering and unraveling talents she sees in people, even if they don't yet do it themselves.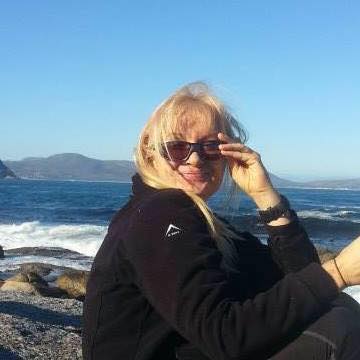 Sue Bramhall
Organizational Agile Coach and Trainer
Elaira is possibly one of the best coaches I have ever had. She manages, quickly, to work through all the noise and get to the core of the issue.
She helped me to understand my challenges at a much deeper level than I could ever have imagined – it helped me to realize things that had taken me years to understand. Although it has been hard work, it has been an incredible journey and revelation for me.
It has really helped me to start shifting my thinking to improve my life. I am extremely grateful, thank you.