Discovery Session Payment & Booking
About the Discovery Session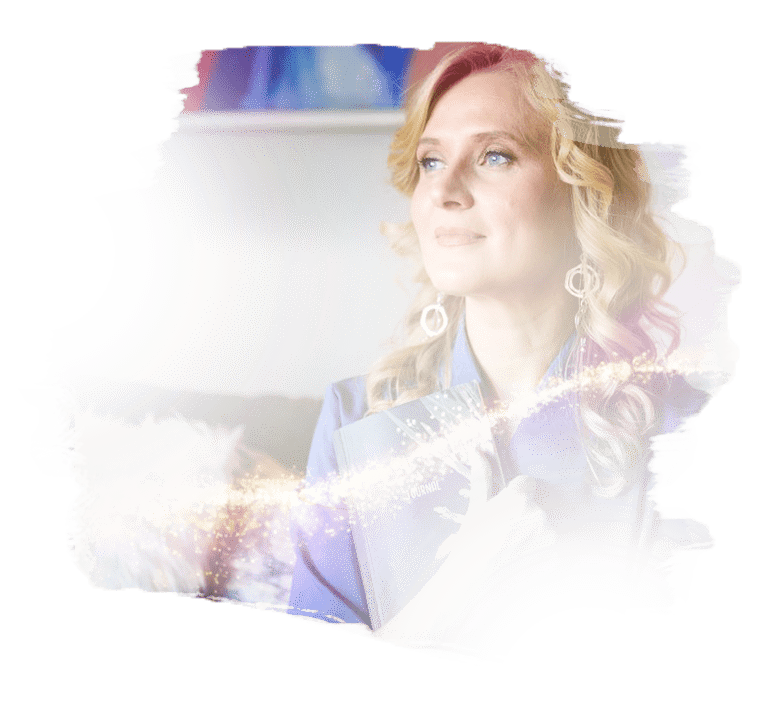 I do dedicate my care and time to know you. I don't do quick and dirty. It's not my style, not for this significant matter. I respect you. When you get my attention, you get all of it. So use it wisely!
I do understand the seriousness of this work and how important to know that you choose the right person to support you and allow into your most vulnerable, sensitive parts you may try to protect so strongly.
My mind is sharp but my energy is sharper! Make sure to prepare for it & dedicate proper time & space before and after the session.  
I don't put an exact clock on it. We finish the discovery session when we feel complete. It usually takes 1 to 2 hours.
Payment + Booking
You can pay what you want! The energetic exchange suggestion range: 250 – 350 Dollars.  
After you made the financial contribution, you will be able to book a session in my calendar. You also will be asked to fill some questions upon booking. Share with me as much as you feel relevant, in advance. 
Preparation for a session
Take 15min silence, slow down before the meeting and get clear on why you approached me and what are your needs. I often like to dive deep right away and have powerful conversations.
Discovery Session
I take my time in this session and don't put on a clock on it. We complete it when we are done. It usually lasts from 1 to 2 hours. So, please dedicate space before and after the session.
This session is a prerequisite for 1 on 1 package agreements because I want to know where you are, and how to customize it for you and your needs.
Aftercare
I have the tendency to put my finger where it hurts, and often I touch deep places. We may move deep energetically stuck places and people often report being very tired after. So, make sure to clear some time and space without distractions for reflection and integration after our session.
Also, follow your integrity and top up your contribution if you feel the value was more than you paid before the session.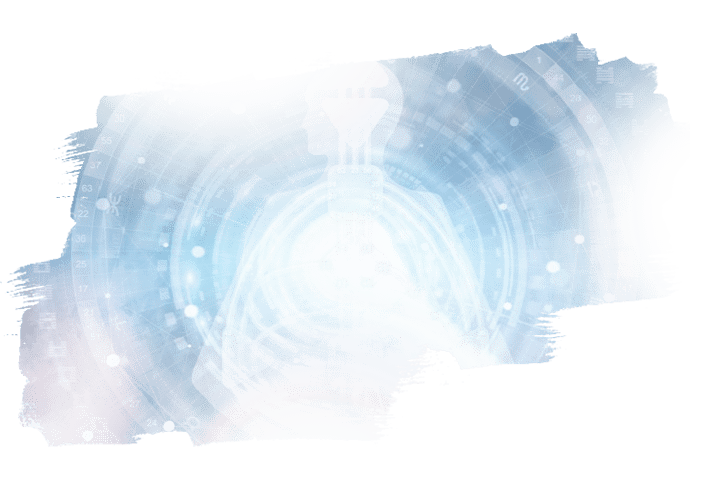 About Discovery Session style
It's not a chit-chat or intake call you have experienced with others. It's a proper deep dive session because I like to go to the core of the matters right away. We both will decide about the next steps.
I have extrasensory abilities and support people to expand theirs. So, my work is unconventional and my energy may feel quite intense. Make sure you are prepared for that.
Though, my work is trauma informed, I don't work as traditional therapist and don't specialize as life coach either covering all other areas of your life (nevertheless, we are holistic beings and capacity work definetly touches that deeply).
My primary focus is building your capacity to start or grow your business in conscious, easeful, prosperious way and inline with your nervous system.
Topics I support in discovery session
Embodiment of your potential, innate gifts and offerings.
Rewiring your relationship with your business, money and yourself in business. From hard, contracting, stuck towards finding your flow, clarity, joy & authenticity.
Getting clarity on what you need and what next steps are, where you are stuck.
Increasing your capacity to grow & level up your business.
Dealing with your capacity edges, limits in your business.
Healing your nervous system and expanding capacity to receive & create more.
Energetic alignment.
Launches, sales, and strategies with ease, pleasure and excitement.
Creating from expanded version of your being and all senses.