I support your capacity to build & expand the business
with ease, alignment, joy & flow.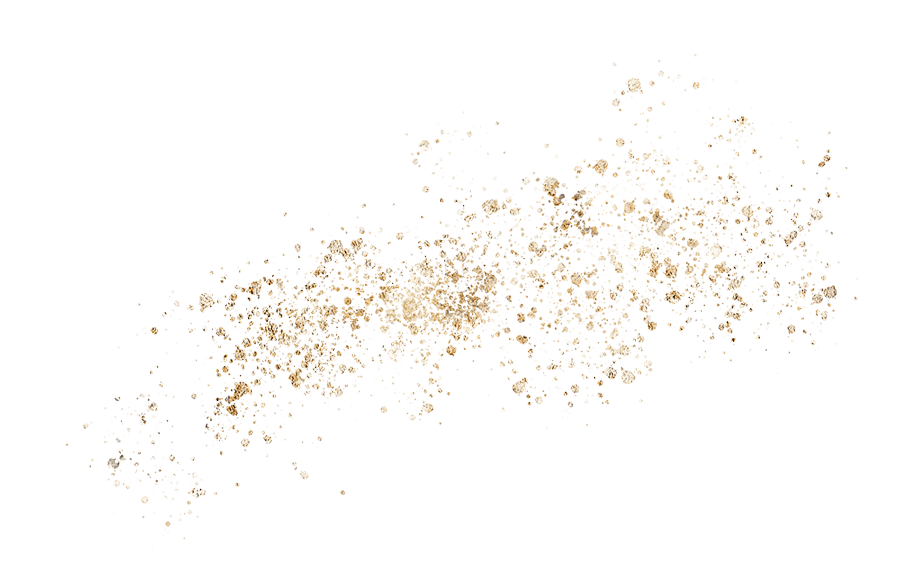 Entrepreneurship embodiment journey in line with your nervous system growth.
 Welcome to my sanctuary for conscious entrepreneurs ready to be nourished and held in their depth while they rewire how they relate to business, innate gifts & offerings. It's a place to expand what is possible, embody capacity to hold more & grow authentic businesses. It's a container for business people where they can be replenished, reconnect to themselves again, & find their flow in an easeful, thriving and abundant way.
I'm here to support you in the thresholds of your expansion capacity & help to rewire your relationship with business.
Choose your path of support!
A lot of issues and success in business are not about your external strategies as much as your embodiment and increased capacity to hold, handle and receive more of who you are and what you want to create! And that's in itself is totally different ball game in your way of being in business and the place you create everything from.
The New Business Paradigm Podcast
Caffeine for the Soul Blog
I'm Elaira, an Architect of the New Business Paradigm
And also a…. Healer, Somatic Embodiment Coach, Capacity expansion and Authentic Business Growth Mentor, Old Business Paradigm Buster, Trauma Informed Psychologist & Entrepreneur…. because a one-liner for a job title is not enough for me and I believe in a business paradigm where we can be all we are and want to be — where all our skills can be beautifully combined.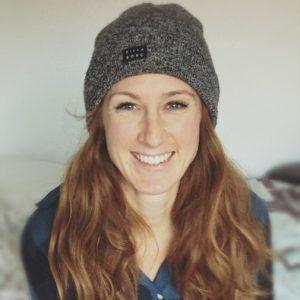 What a great experience and journey! Refreshing, sharp, honest, grounded, intuitive, empowering and absolutely wonderful- just a few words that come to mind when thinking of Elaira. She is fantastic at asking the right questions, at guiding you to the root of things and at holding space. Elaira supported me in finding clarity on certain topics, in connecting dot's and in re-discovering powerful parts of myself. The coaching sessions were the best investment in myself I made in a very long time. Thank you, Elaira!
Ilse Hemmelmayr, Specialist, Health Programs;

Special Olympics Europe/Eurasia