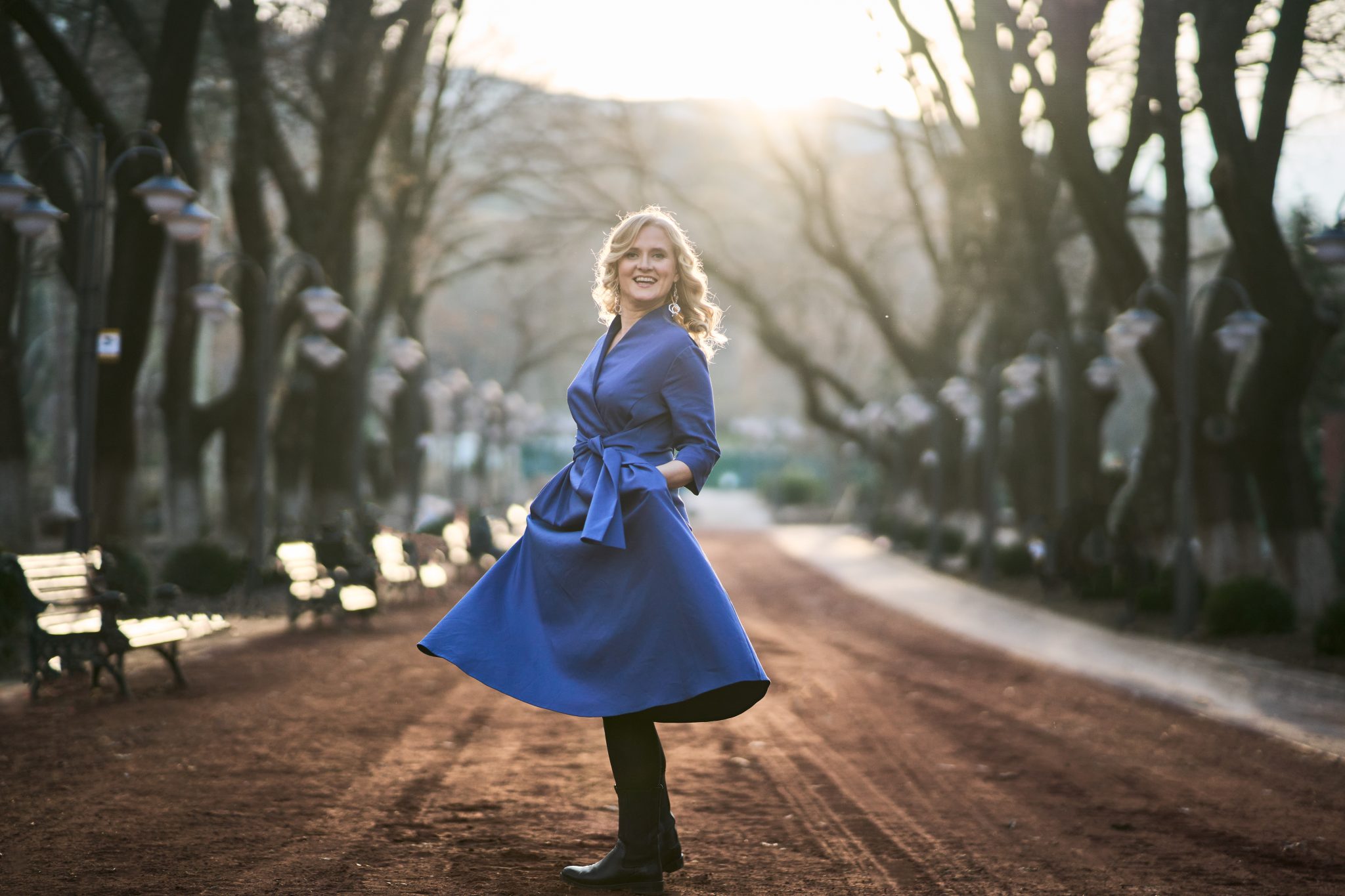 Paradigms buster for the way we work, build business, & ourselves.
1-on-1 sessions. Place for you to soften, unstuck, heal, replenish and build business YOUR WAY with flow, inner serenity and play. Expanding business gets to be easeful and you get to choose!
The world is fundamentally changing and a lot of old ways don't work anymore. Totally new business, social, economical, and financial paradigm is on the way with a change from its core. I am here to heal and rebuild our business paradigm. I say NO to struggle, overwhelm, compromise, oppression, slavery systems or things and ways "I suppose to do in business". I say YES to freedom building my business in a shape of my own heart! I invite you too to craft your innate gifts, unique expression, creations and desires with embodied ease, authenticity, effortless flow, and inner serenity! Let's build new business paradigm from a full personal sovereignty, economy of care and aligned with nervous system growth. Let's experience entrepreneurship not as overwhelming stress but as the journey more home coming to ourselves. Because why not and because it's time.
Read more
The times of trying to squeeze ourselves into something we are not in order to build successful business is over! You do not have to abandon yourself, pretend, wear masks or push hard. What is innate YOU feels easy and is the most effortless thing. You just need to know yourself, feel safe again to allow that and have fun in the creation process.
"Welcome Future" Podcast. Redefining new business paradigm.
Listen "Welcome Future" podcast where I invite non-conventional thought leaders to talk about the FUTURE OF WORK. We speak about new, more conscious, and innovative ways of performing business. I strongly believe that business will be the main pillar that will build that new world. Let's welcome future potential, rewrite outdated definitions, ground new ways of being and innovate our businesses from the core.
Listen to podcast
"Caffeine for soul" blog
Inner work is probably one of the most challenging jobs you will ever do in your life but it's the most rewarding one. In this blog, you may find sharing of my personal journey but also tips for the most common issues in personal growth becoming an entrepreneur, and building a successful business.
Read the blog
About me? I am here to help people move from the old to the new social structures where we build our businesses freely from a place of true authenticity, innate gifts, and with respect to the nature of who we truly are.
From an early age, I knew that my life's aim was mastering how to open and develop human potential. This led me to dedicate the last 18 years of studying human design in various formats. Today, I am passionate about combining the artistry of knowledge and experience gained through studying various psychology degrees, working in various Human Resources positions, being in the strategic and operational center of multiple international businesses and doing the deep inner work myself. I fuse it together with developed strong intuition, matured coaching skills, and innate talent to challenge people's beliefs, ways of thinking and being.
Read more
Reece Backhouse
Discovery Coach
The Culturetect
The levels of compassion and heartfelt care from Elaira is something that comes rare these days. Her values and mission to unfold potential in people is just what's needed at always the right time. Her authentic way of connecting you to your true self is profoundly backed by what feels like lifetimes of experience and naturally grounded energy.
Ilse Hemmelmayr
Specialist, Health Programs; Special Olympics Europe/Eurasia
What a great experience and journey! Refreshing, sharp, honest, grounded, intuitive, empowering and absolutely wonderful- just a few words that come to mind when thinking of Elaira. She is fantastic at asking the right questions, at guiding you to the root of things and at holding space. Elaira supported me in finding clarity on certain topics, in connecting dot's and in re-discovering powerful parts of myself. The coaching sessions were the best investment in myself I made in a very long time. Thank you, Elaira!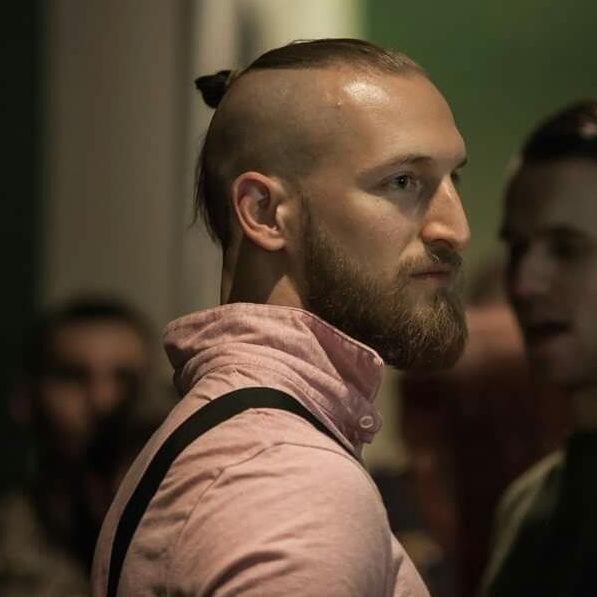 Adrián González
Writer
I've longed for achieving my full potential for many years. The journey was deep and profound. I was able to see, understand and feel the depth of wounds that shape my life, what blocks me from achieving what I want and what I thought I wanted and what I really desire from life. I was immersed in our work and I left every session feeling like I've made progress.
The exercises helped materialize and bring down to hearth my ideas and fantasies which led to much valued realizations, insights and understandings alongside with laughs and tears. Elaira gave me guidance, direction, support and empathy. She knew when to challenge and how to push. The framework was solid and the context enabling.
There is a before and after in my life after going through this process. I used to find relief in getting a secure 9 to 5 job because it gave me the means to have a normal life. Now, with this strong foundation, I've found the confidence and strength to move on to what I really want straight ahead fully aware of the risks and rewards of my choices.

Thank you Elaira. May more people experience your talent.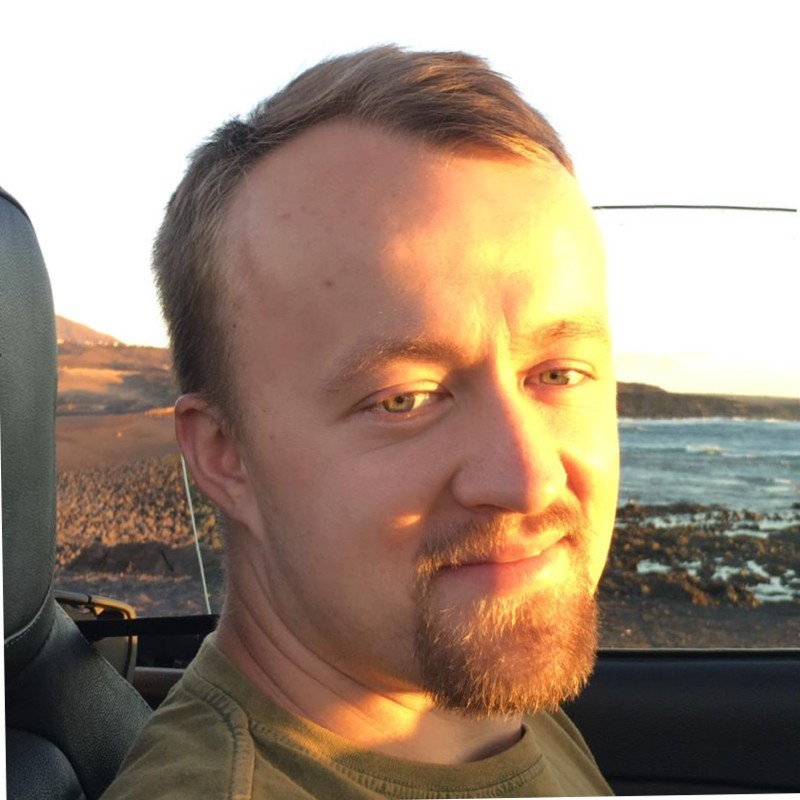 Robert Kozłowski
Technical Cloud Migration Consultant
ING
I came to Elaira Flow looking for help regarding my self-improvement. I knew why and what I wanted to achieve, but for then unknown reasons I avoided taking steps and making decisions that would bring me closer to my goals.
Elaira helped me to connect with myself and taught me how to spot and address my needs. Our sessions were very valuable, professional and something I looked forward to every single time. On top of that, they were literally packed with knowledge.
Our work was smooth as butter thanks to Elaira's amazing interpersonal skills. I felt supported even when discussing tough subjects.
Ultimately, I sprang into action even before our work together was completed and now I am able to continue the journey on my own – it's everything I came for.
If you're looking for a coach, you definitely should give Elaira a shot!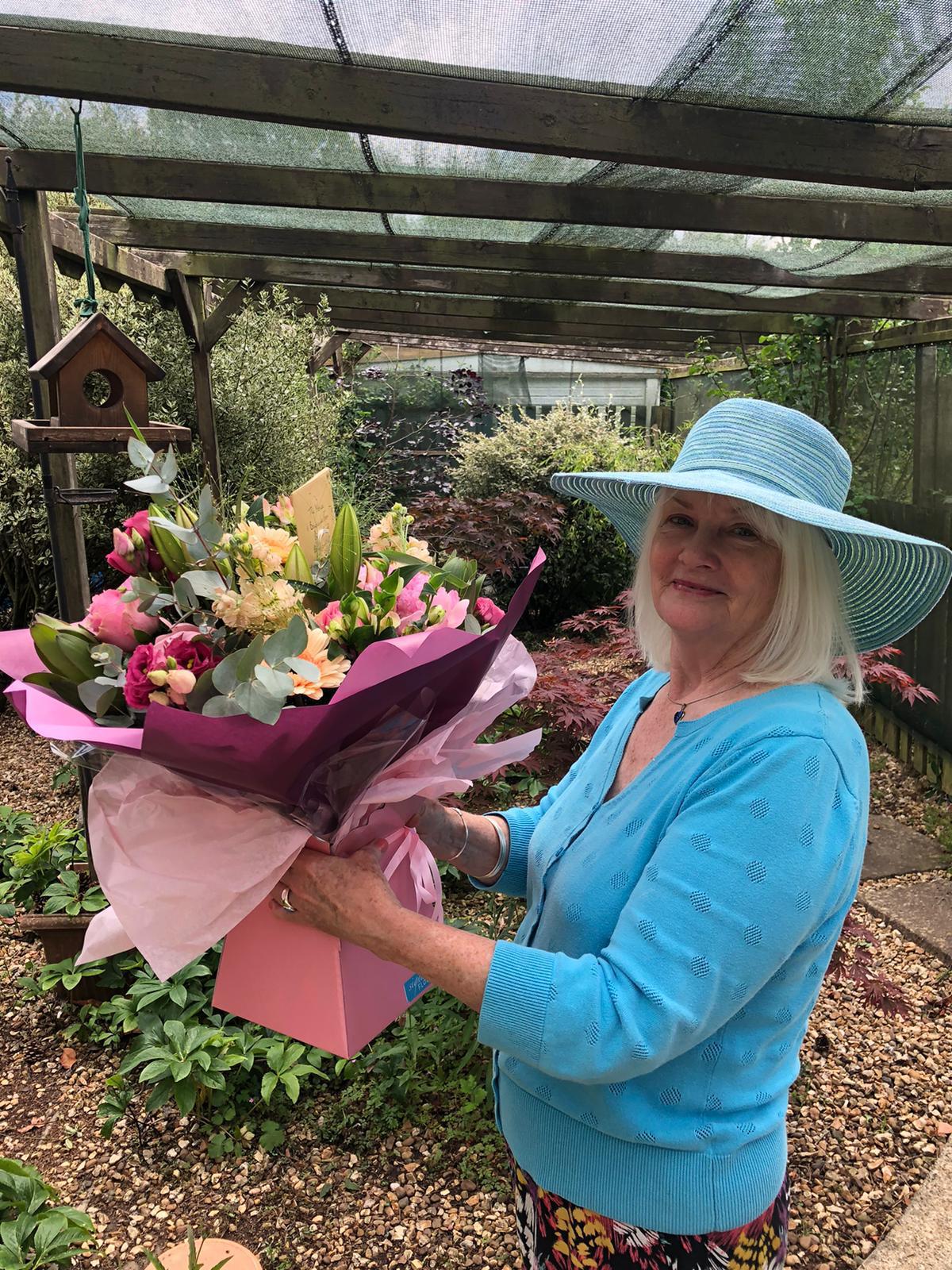 June Barker
Being 70, I am unaccustomed to coaching, so I was surprised to find an instant connection to Elaira. I'm at a transitional period in my life, so to be fully seen & heard was wonderful. She validated my uniqueness and my creativity. Our session was uplifting and I experienced a range of beautiful deep emotions from joy to grief. I honestly felt I could express myself fully and received confirmation about the direction of many projects. My system felt a huge relief. Elaira has the ability to heal, renew and enlighten.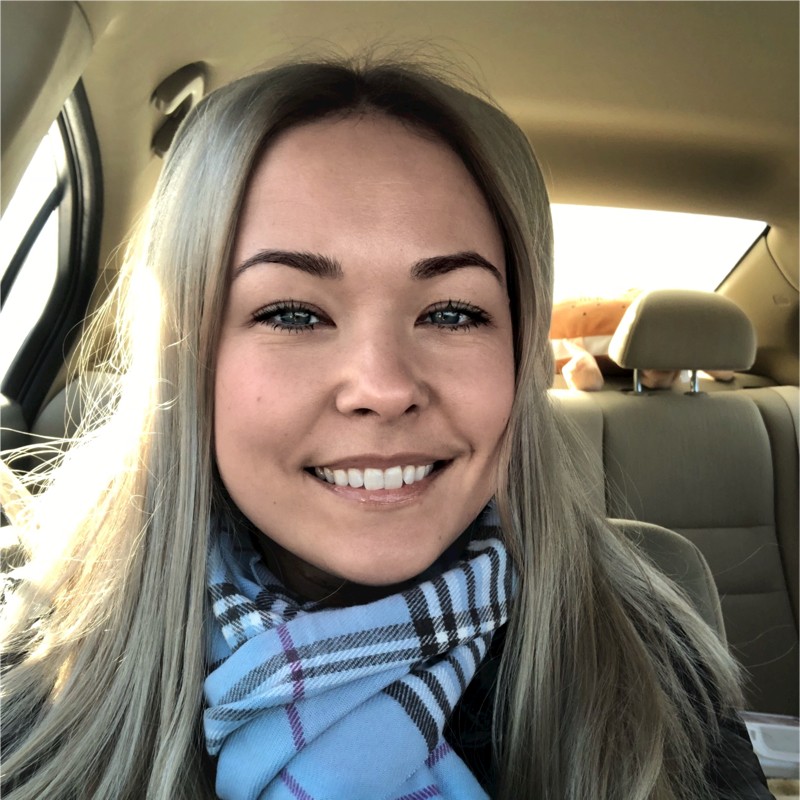 Alisa Summerfield
Business Owner
Trackmygrowth personal development
I liked her energy, enthusiasm, and focus, as well as the non-conventional approach. So I decided to continue working with her and in less than a month I started my own business!
Elaira is an incredibly encouraging, motivating and inspiring person, she really tuned into my challenges and together we always found solutions to all of them. The exercises, tasks and external materials (links, books, etc) were always relevant and exactly to the point.
Working with Elaira has been a life-changing experience and I'm grateful to get to know her.
Patricia Ferro
Information Technology Strategy Consultant
I just realize on these days, how strong I was and how many things I was dealing this year …to be honest I don't know how I have done …but thanks to Elaira I also learned to listen my soul, my feelings, my body as never before because nobody was teaching me this!
I'm extremely grateful I have met such a beautiful soul like Elaira …She is so gentle and powerful who can really put people in the path of changing the world!
I went with her in a discovery phase of loving myself, being aware of who I am and realizing what is my "Why" in the world. Every session is unknown and creative, going deeply in the feeling and mind power, drawing together a moment of the past and present in order to have the visible link between how I was, how I'm now and what are my dreams. It's really helpful to see the connections but also the disconnections of myself with people, nature, places, and workplace around me.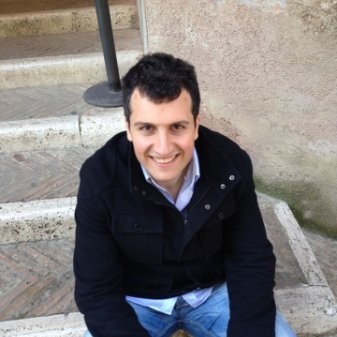 Karim Sabri
CEO
Expat Republic
At first, I was very skeptical of masterminds as a whole. I knew and trusted Elaira so I went ahead with it, because I knew Elaira and Elaira's unique talents and abilities. I noticed the immediate benefits and the camaraderie I built with the other entrepreneurs. Overnight I had an incredible support system, and after 3 months my sales grew by 400%, and I feel like I grew by 20.000%. Putting my trust in Elaira made me realize just how limitless my success could be!
Previous
Next