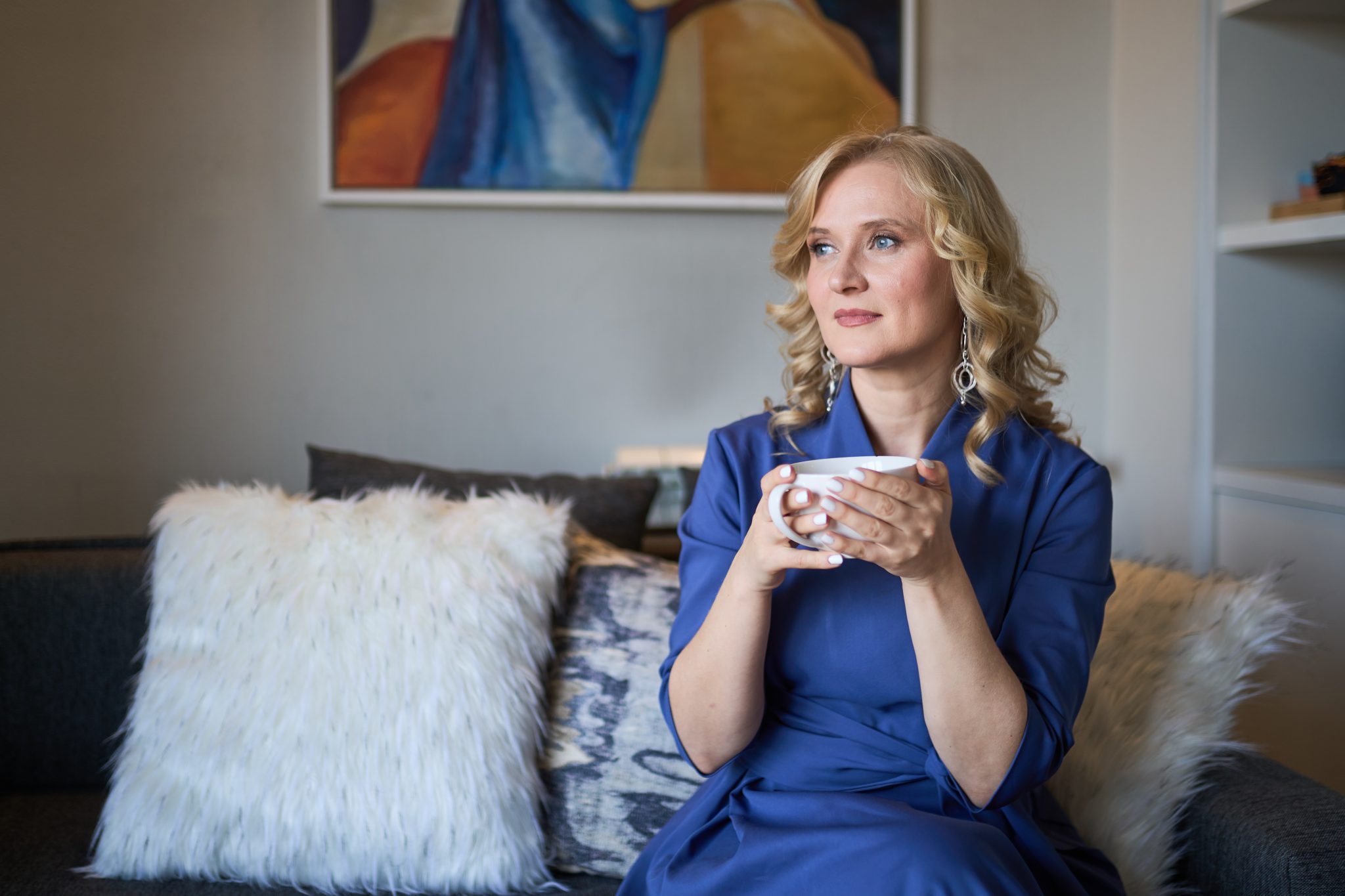 My purpose is to help you heal, expand and build your inner capacity for the life you want! I work a lot with people who are in life transition and want to rebuild themselves and/or want to do business in a new more conscious way.
3 months advanced high level mastermind immersion
The immersion is currently already ongoing. New group starts in second part of 2023. 
Capacity Path is very authentic space to ground your dreams, desires and potential into existence from the place of profound spaciousness and ease. It's a very unique container to step into your bigger entrepreneurial shoes, rewire how you work, and practise new ways of working with each other while also being in integrity with our authentic true nature.
It's very exclusive, high frequency, advanced level immersion for new business paradigm pioneers who want to level up, grow, or ground very strong business foundations with ease, gentleness and body led flow.
Nervous system foundations program
The Nervous System Foundations Program is a deep dive into the inner workings of the most fundamental system in your body that governs your behaviour. During this five-week educational embodiment programme you will learn how to gently observe the way your nervous system interacts in your daily life and in your business.  
Visibility Capacity Retreat
Join the waitlist!
Hear From Others & Their Experience in the Sanctuary