Welcome to My Sanctuary calls
It's regular free call to join me, my team and likeminded conscious business entrepreneurs. 
We will have a call where you can join  freely and discuss:
What are the forms and what is The New Business Paradigm.
What's happening and relevant topics in that period.
Address your questions & community needs.
Share what's coming and how can you receive support.
Ways to join capacity work deeper through, coming events, retreats and other programs.
Connecting with like minded conscious new business paradigm pioneers.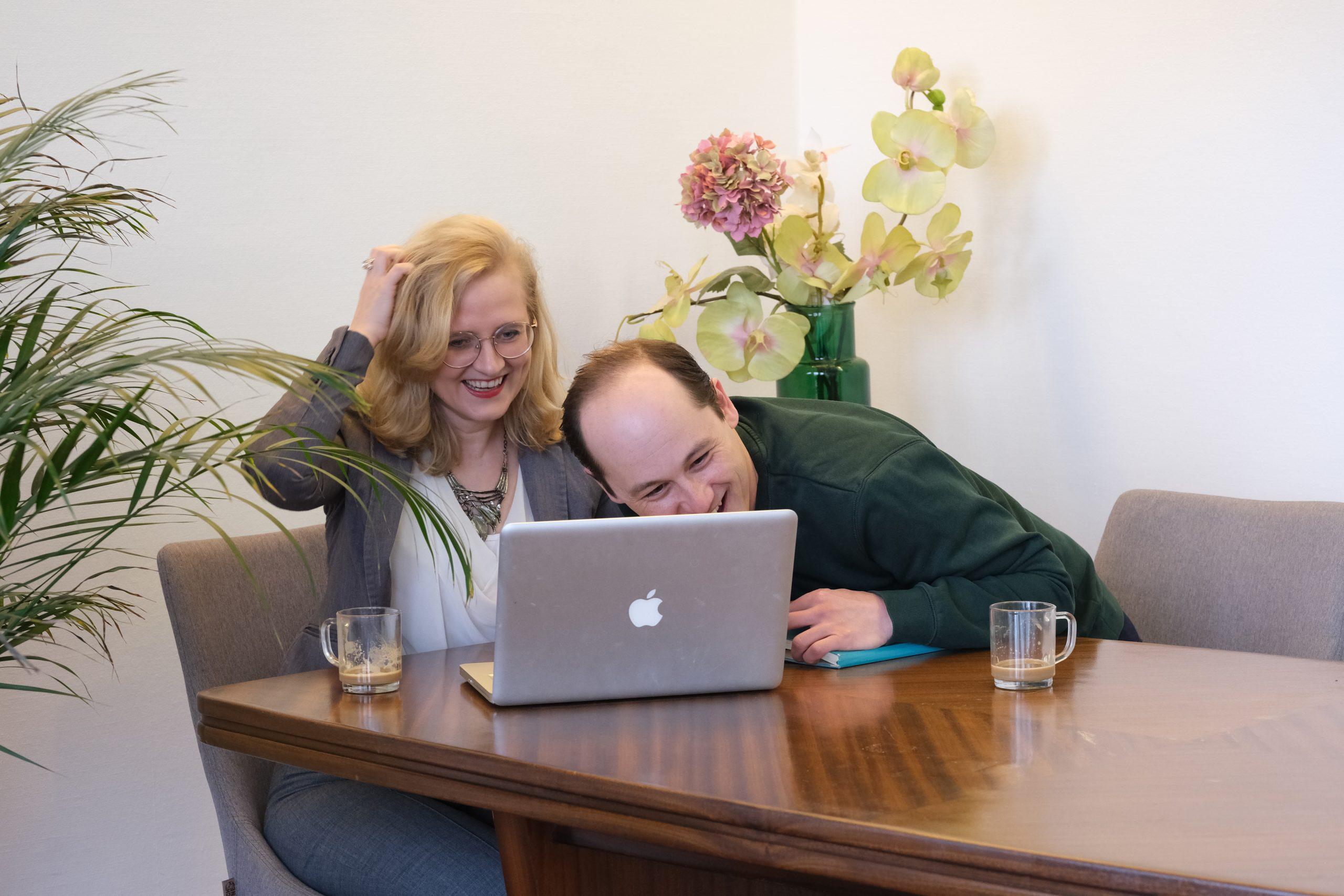 get the pulse on
what's coming
go deeper in expanding your
business & capacities
Subscribe and don't miss the next call. Also, you will receive the re-play from the previous gathering!