Receiving is about healing your receiving wound, claiming your desires, feeling safe with welcoming pleasure & allowing universe to bring all you need with ease, joy and flow.
Ability to receive all you want is key for your desires embodiment. Often people manifest what they want but get totally numb or sabotage themselves to lose it all again because they can't really receive it in their body. Receiving is about stop pushing, working hard – that's the lack of trust! It's about allowing all you desire and need come to you in a natural, easeful flow. 
Some examples if you need to work on receiving capacity:
You give a lot but have struggles to receive.
You don't ask for help and are more DIY kind of person in how you build your business.
You don't believe that things can come easily for you.
You don't believe you deserve all you want.
You are on the verge of burnout.
You don't trust other people's good intentions.
You don't feel safe to have a lot of money, clients, or love or think you have to give a lot for that.
You achieve your goal but don't feel any joy and just move on to the next thing.
You don't feel worthy of your success, can't fully take that in and just chase another "high".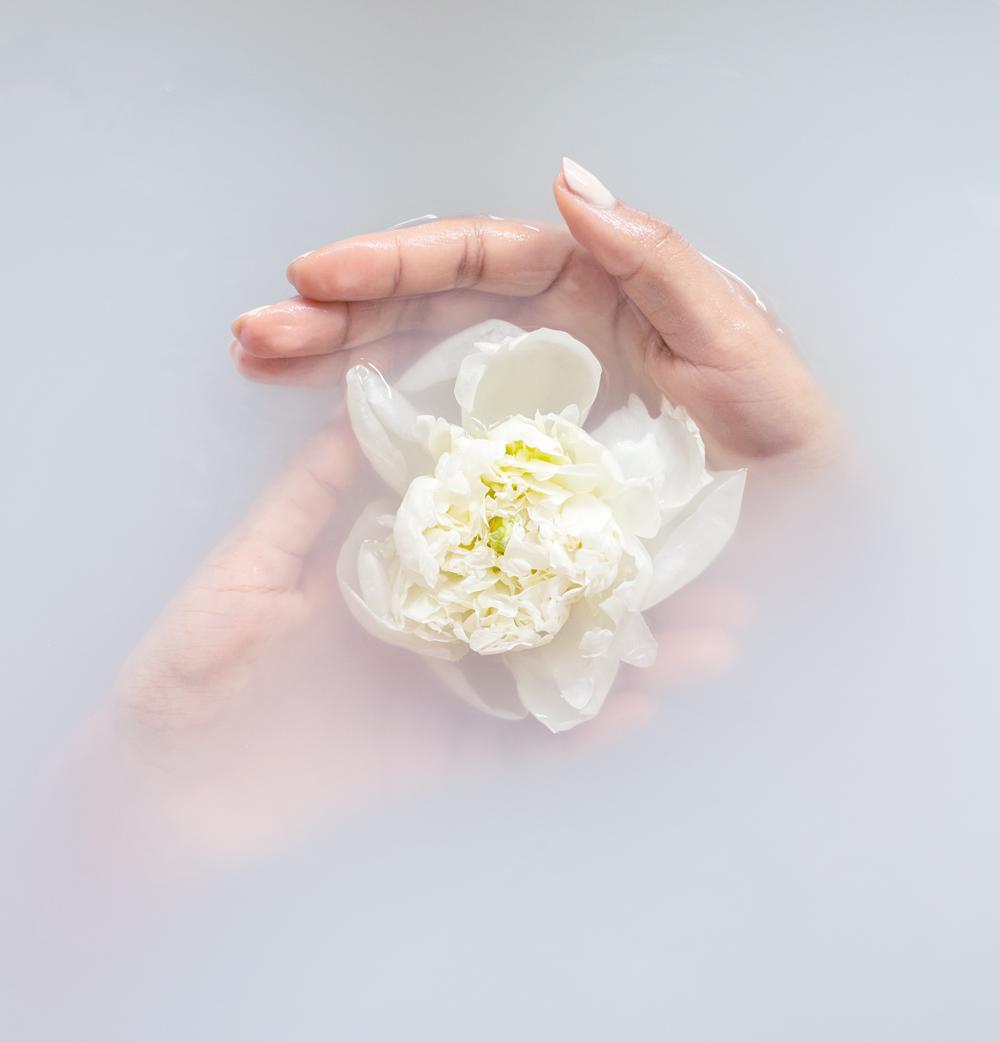 feeling good to ask…
for help
find joy in…
receiving money
Here's how I can support you with your Receiving Capacity
Blog Posts About Receiving Capacity
Listen to Podcast Episodes About Receiving Capacity