Structural capacity is your structures, systems and people that support, hold you and your business, so you can stand on that foundation, sprint up in your expansion and express all of you.
When it's out of alignment, it can show up:
You don't have time or support to build your business, project, write that book.
You look outside that you have "your shit together" but internally and behind the scenes, you are a mess.
Getting complaints from clients and customers because you don't have time to take care of them properly.
Your team is draining you, creates drama instead of taking you to the next level.
You don't have people in your life who could celebrate you, help you grow, support you.
You know you need to delegate something in your personal or business life to be able to handle things and continue.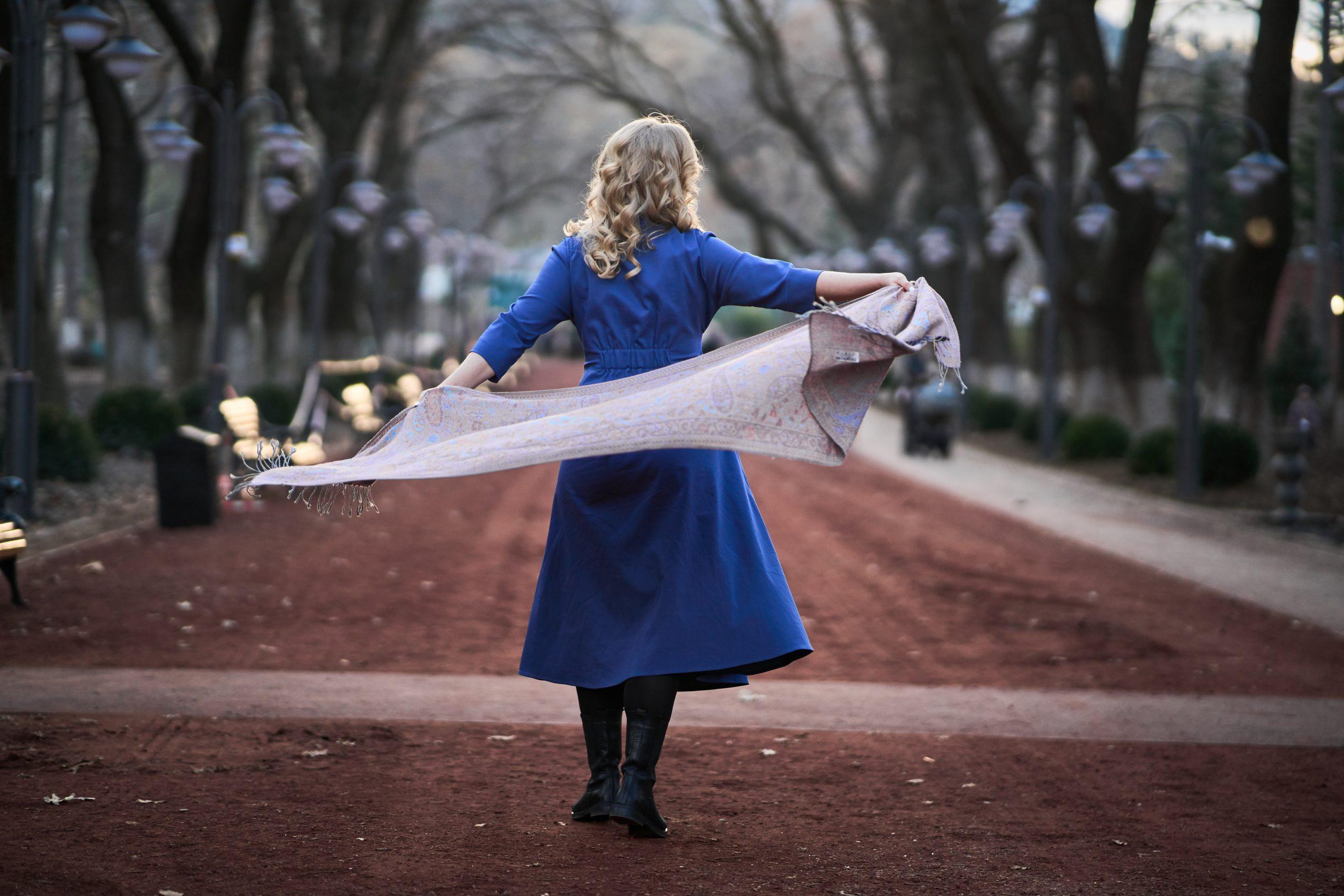 Here's how I can support you with your Structures
Blog Posts About Structures
Subscribe to My Newsletter
Listen to Podcast Episodes About Structures